STROM VELOSIWHEY
Strom VelosiWHEY is a revolutionary protein comprising 80% whey and 20% casein and 2.4G of patented velositol per 30g serving.
As a Whey/Casein blend this product is suitable for use at any time of the day.
Typically ships in 3-5 business day.
LIST PRICE includes VAT
VelosiWhey
Velositol® is designed to 'boost the power of protein'; to quote some of the marketing material. To put it more scientifically, Velositol® increases Muscle Protein Synthesis (MPS) in the body and increased MPS is vital for increased muscle growth and repair.
Detail: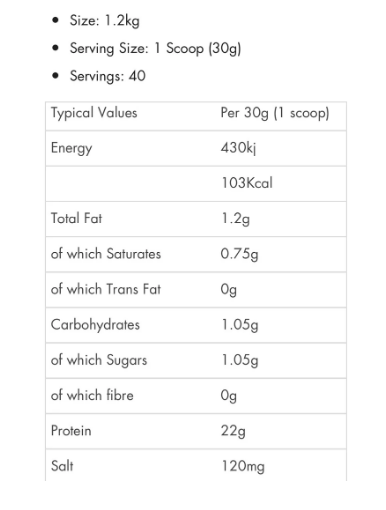 What People Have To Say:
"I have the chocolate VelosiWhey, mixed great and tastes even better. The addition to Velositol which is clinically proven to double protein synthesis is the reason I use this over any other whey!" Andro
More Information

| | |
| --- | --- |
| Color | BLACK |