elitefts™ HEAVY Wrist Wraps
Strong support with just enough stretch! It's almost too easy to get them super tight. Long-lasting and easy to break in. You will lose one before their performance breaks down! 
Sold as a pair.
Typically ships in 1 business day.
LIST PRICE includes VAT
elitefts™ HEAVY Wrist Wraps
Quality is key when it comes to wrist wraps, and that is why elitefts™ HEAVY Wrist Wraps will outlast even your toughest workouts. These strong supportive wrist wraps can be tightened to immobilize the wrist, but they can also be loosened so that there's room for movement in the joint while still remaining supportive. Pick your poison!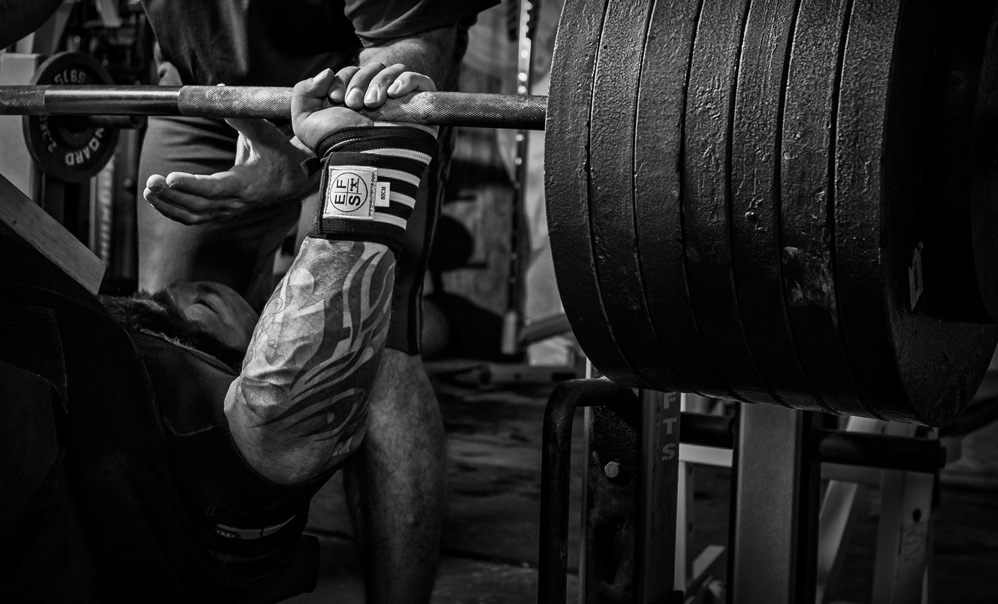 Features:
Sold as a pair
Length: 23.5 in (60 cm) & 31.5 in (80 cm)
Width: 3 in (7.6 cm)
Thumb loop double-stitched for durability
How-To Video from our US counterpart: