elitefts™ Heavy Duty Curl Bar
Presenting the elitefts™ Heavy Duty Curl Bar
Features: 

Chrome Finish finish

5 ft long

9.5 inch loadable sleeves

Undulating handle

13.6K/30lb bar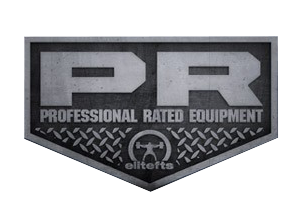 Typically ships in 3-5 business days.
LIST PRICE includes VAT
Elitefts Heavy Duty Curl Bar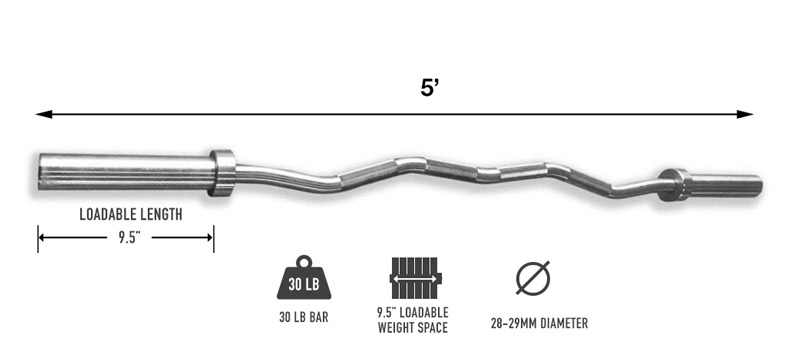 Did you know, accourding to the Journal Of Life And Environmental Sciences, the EZ-bar, with it's undulating handle, will stimulate greater muscle activation in your biceps than either a barbell or dumbbells.
Highlighted Features
Made in the USA: This bar is proudly made and assembled in the USA using only the highest quality steel, bushings, and coatings. 
Bronze Bushing Bar: This is probably more than you want to know, but the barbell bearings fit between the bar and the sleeve and reduce the friction between the outer and inner sleeves, making the spinning movement smoother.
28.5 mm Diameter: The diameter is pretty typical. 
Undulating Handle: The bends in the shaft help limit stress on the wrists and reduce common injury risks.